Lea Schizas
~Author & Editor~
Home
About Me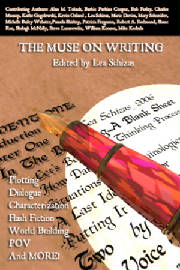 Editing Services
My Writing Career
My Books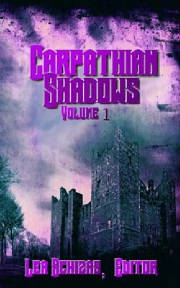 In The Works
My Sites

Just For You
Awards
Links
What can I say? I'm a very busy gal...and loving it!
To get a quick glimpse of all my sites, link to the left on MY SITES.
Take a Tour into my Writing Career
2010
2009
- now editing for Lyrical Press and Damnation Books
- Recieved 2 contracts for 2 Children's Picbooks: I Don't Want A Haircut and Robbie and Katie Get A Hairy Scare, both from Guardian Angel Publishing
- Came in 4th in the Most Influential Women in 2009 to follow.
2008