Home
About Me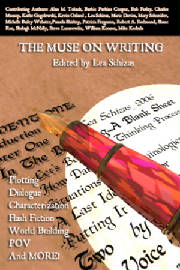 Editing Services
My Writing Career
My Books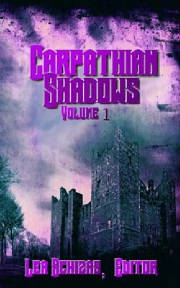 In The Works
My Sites

Just For You
Awards
Links
In-between editing for publishers and clients I actually do write my own stuff.
Here is a preview of some of my works in progress.
If you are a publisher or agent interested in my books, please don't hesitate to email me:
museitupeditor at yahoo dot ca
Billy and Cathy (working title) - YA drama:
For Cathy this wasn't just a moving day…it was the dramatic change of a lifetime that turns this fifteen-year-old's life upside down. Not only did her parents die in an accident, but also her beloved pet, and now her brother and sister-in-law have the task of raising her.
Faced with a new school, a new home, Cathy's only light at the end of the tunnel is this cute boy she meets on day one at Grandale High. Only problem is the bullies in school have it in for him.
Between fights at home and at school, her family's woes mount just before the Christmas holidays when a fire brings down their new home, shattering any hope of moving forward.
That's not the only thing in store for her…her brother's keeping a secret that will have a devastating impact on their relationship.