Lea Schizas
~Author & Editor~
Home
About Me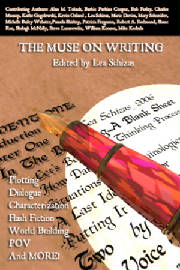 Editing Services
My Writing Career
My Books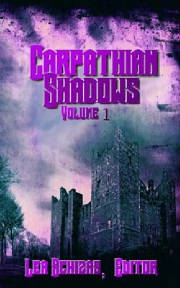 In The Works
My Sites

Just For You
Awards
Links
Here are the awards my sites have won.

2009
The Muse Online Writers Conference first place as Best Writer Workshop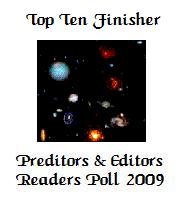 Apollo's Lyre top ten for Non-Fiction Ezine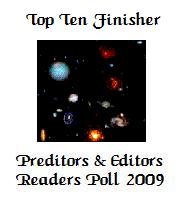 Apollo's Lyre top ten for Poetry Ezine
Also in the top ten are Earl Staggs, Jim Harrington, and Charles Mossop, each garnering an award for their nonfiction articles in Apollo's Lyre
2008
The Muse Unleashed readers voted this ezine as the best in 2008
and
The Muse Marquee won Top Ten for Non-fiction eZine. Thank you to all who voted for us.
2007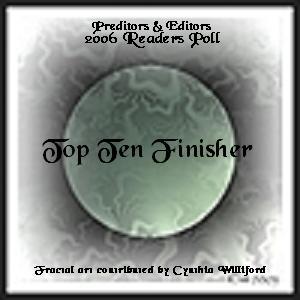 Placed third in the Nonfiction Article Catagory:
Creative Writing: 301, R. Michael Burns, Apollo's Lyre, http://www.apollos-lyre.com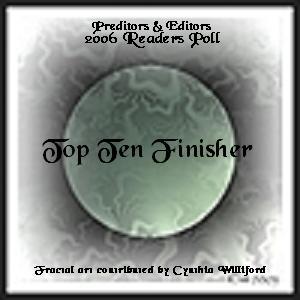 2006


Apollo's Lyre and The MuseItUp Club were both mentioned as Top Writing Sites in Writer's Digest

2005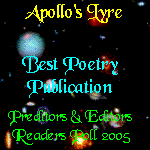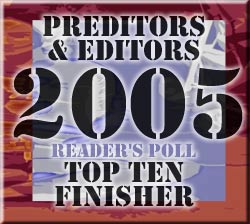 Apollo's Lyre won the first spot in the Poetry catagory, plus Top Ten as fictionzine, and mention as one of the Top 100 Best Sites in Writer's Digest.
The MuseItUp Club was also one of Writer's Digest Top Writing Sites that year.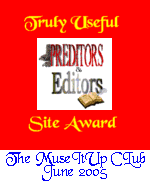 The MuseItUp Club won the Preditors and Editors Most Useful Site Award

2004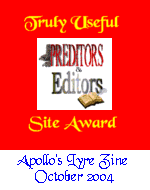 Apollo's Lyre won the Preditors and Editors Most Useful Site Award