Lea Schizas
~Author & Editor~
Home
About Me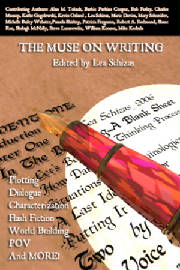 Editing Services
My Writing Career
My Books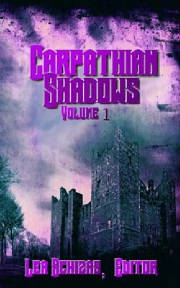 In The Works
My Sites

Just For You
Awards
Links
When I say I'm a very busy gal, I'm not joking. Here's a taste of what I'm involved with:
Visit MY WRITING SITES
The Muse Online Writers Conference
Visit MY BLOGS
Visit MY NEWSLETTERS and GROUPS
Teen Writers Mentorship Group
http://groups.yahoo.com/group/JuniorMuseConference/
Then join us at Bragging Rites.
Readers and writers are encouraged to join and read:
Excerpts/interviews/reviews of upcoming releases.
http://ca.groups.yahoo.com/group/BraggingRites/