MY BOOKS
Young Adult
Paranormal
Suspense/Thriller
Chris Speakman reviewer for FMAM
Carpathian Shadows:
Volume Two
Now Available
Read what ChrisChat Reviews had to say about Volume II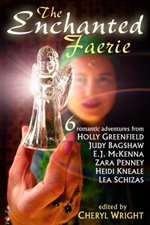 Hot off the Press!
Ebook only $6.00
In 1678, six maidens seek happiness, love, and passion in the Highlands of Scotland. A land where myth and truth have no borders, where good shares a bed with evil, where spells can be made, and even broken. Gypsy, Alishandra Orona, has the power and the magic to unleash their wildest dreams. But the price is high, if not nigh impossible. Fall in love with the mystique, magic, and the forbidden in the world of The Enchanted Faerie.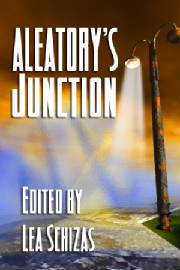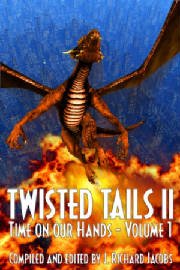 Finalist in the 2007
and Eppie 2008 Finalist

Silver Winner
in the 2007
The Midwest Book Review has added this book to their Writer's
Bookshelf and includes the following advice in their
review: "Useful, practical, and an easy read, 'From Hollywood
Experts And Published Authors' is strongly recommended for anyone
aspiring to a career as a professional writer regardless of genre or
media."
Hot off the Press!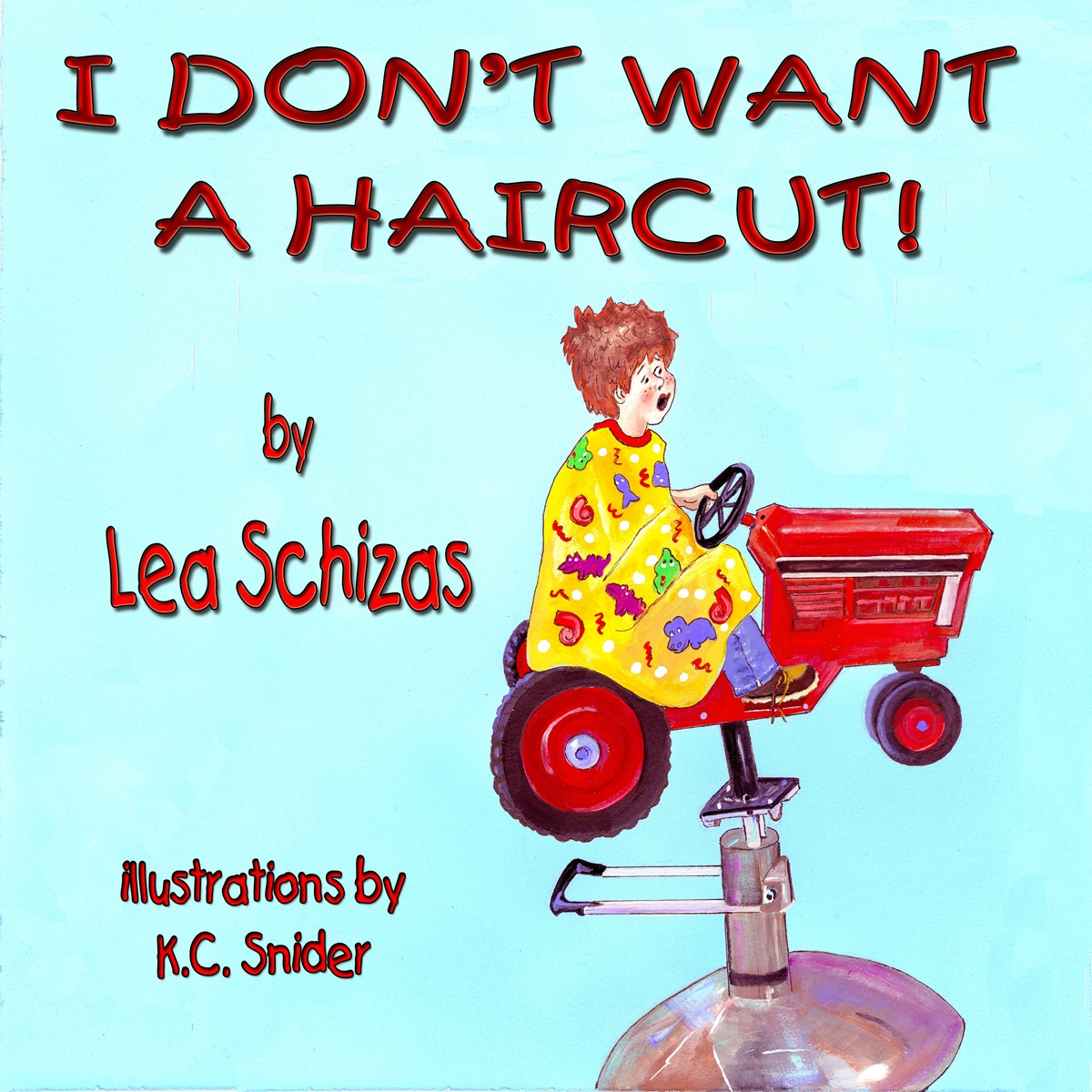 I Don't Want A Haircut!
children's picture book coming soon from Guardian Angel!
NEW CONTRACTS
My children's picbook, Robbie and Katie Get A Hairy Scare, was contracted by Guardian Angels Publishing. This makes three picbooks contracted since December 2008. The other two are:
I Don't Want A Haircut - Guardian Angels Publishng
Libby the Odd Squirrel - 4RV Publishing
Stay tuned for updates on these books
Just found out Twilight Times is interested in my new middle grade chapter book series. Stay tuned
Now Available
My newest Middle Grade/YA novella,
Bubba & Giganto: Odds Against Them
is now available at:
http://www.4rvpublishingllc.com/Lea_Schizas.html
When Bubba starts a new school, he expects to be
bullied due to his name, as usual. Instead, he
bumps into the largest kid there. Both band
together against the bullies and a deadly secret.
Order your copy now!
http://www.4rvpublishingllc.com/Books.html
Read the review by author Beverly Stowe McClure.
Nancy Famolari - author: "Exciting soccer games, a special friendship, and a hint of mystery make Bubba and Giganto: Against the Odds a book that will win the hearts of middle-grade boys and girls...Bubba and Giganto: would be an excellent choice for a class discussion in grades 6 – 8 on how to deal with bullying." Read the full review here.
Hot off the Press!
I'm in the process of a new project with a co-author:
Autism Epidemic: Shaking the System
For more information, please link to our site:
Do you have a writing site? Request to join my webring below.
Copyright 2000 - 2010 Lea Schizas. All rights reserved.
Follow me on Examiner.com
WORKSHOPS & MISC
Mentoring Session(s) with Lea:
*available for 'help' writing questions
*feedback on troublesome story scenes
*motivational emails to push your work forward
*help develop your writing voice
*final critique (no edits) along with helpful insight to strengthen your story
*1/2 Price for editing services
Free Online Writers Conference
Follow me on Twitter